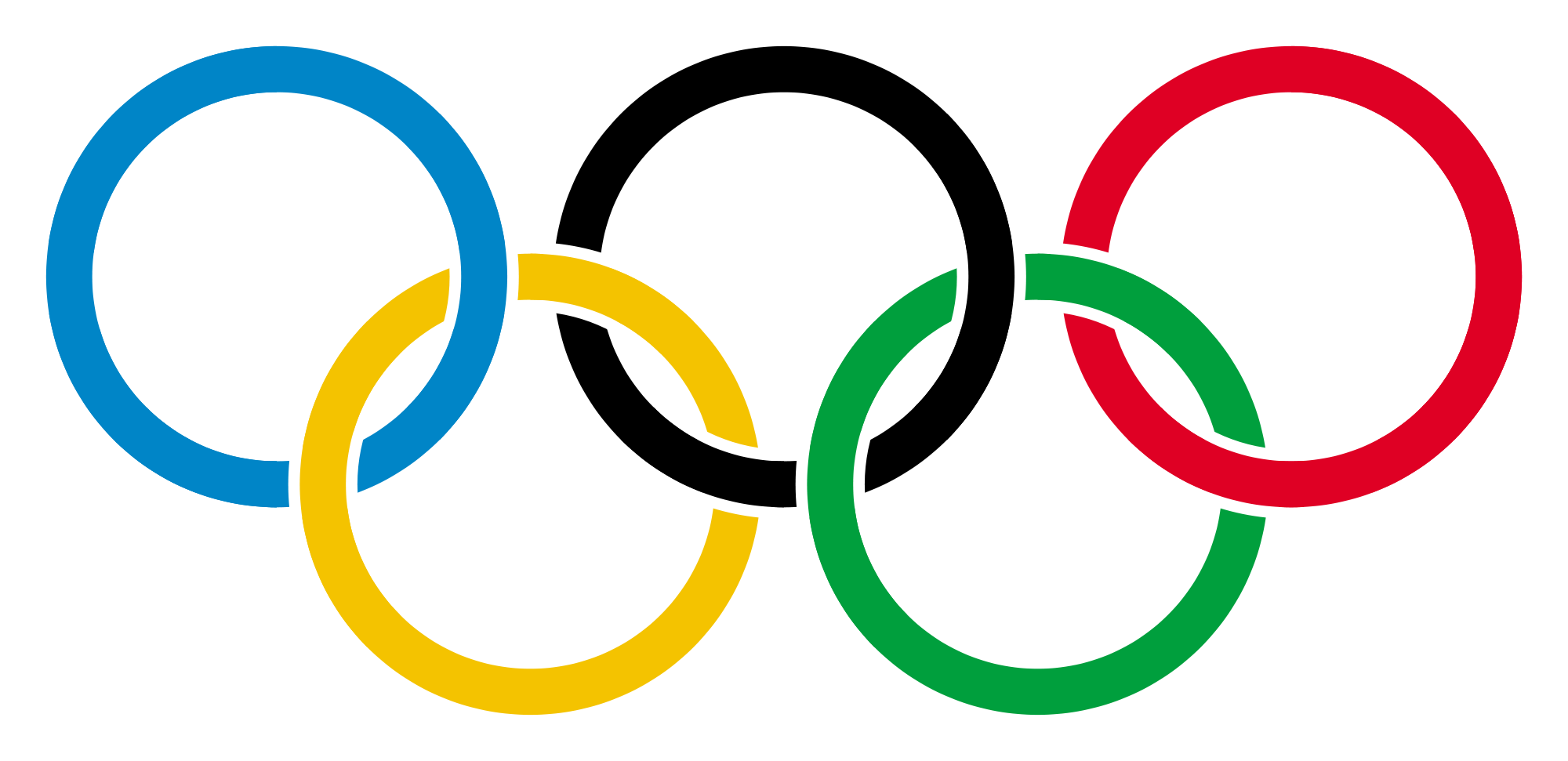 As the world's greatest athletes prepare to go for the gold in the Sochi Olympics, Canada's Olympic chances are being bolstered by the country's long history of welcoming immigrants from around the world.
While participants in the Olympics are required to be a national of the country that's competing for medals, new and first generation Canadians have long played an important role in the country's pursuit of Olympic gold.
Take the case of Canadian figure skating champion Patrick Chan. A child of Chinese immigrants to Canada, Chan grew up in Ottawa and Toronto and is now seen by many as the country's best hope for a skating gold medal at this year's Olympics. He has already won the world figure skating championship three times, and is looking to add Olympic gold to his collection.

As a 23-year-old, first-generation Canadian, Chan has established himself as both a national—and international—force to be reckoned with in world skating competition. In fact, as recently as this January, Chan won his seventh consecutive Canadian figure skating title.

Of course, Chan is just the latest in a long line of first-generation Canadians, whose parents' decision to move to Canada eventually led to their achieving worldwide athletic success representing their homeland.
Elvis Stojko, one of the most renowned figure skaters in Canadian history, is also the first-generation child of immigrants to Canada. Named after the King of Rock 'n' Roll—Elvis Presley—Stojko was a three-time world figure skating champion, as well as a two-time Olympic silver medalist.

It was Canada's welcoming immigration system that made it possible for Stojko's mother to flee communist Hungary, and for his father to emigrate from the former republic of Yugoslavia.

For Ivan Babikov, who emigrated from his native Russia to Canada in 2003, the Sochi Olympics hold a special meaning.
When he and his mother joined his sister in Canada, Babikov initially had no plans to pursue cross-country skiing as his career had stalled back in Russia. Five years after first landing in Canada, Babikov achieved Canadian citizenship and then decided to try to represent his new homeland in international competitions. In 2009, he became the second Canadian to ever finish first in the final stage of the Tour de Ski competition, and went on to compete for Canada in the 2010 Vancouver Winter Olympics.

While how well Canadian athletes will fair at this year's Olympic games remains unknown, it's safe to say many athletes proudly displaying their red and white Canadian team colors will also embody their home and native land's long history of welcoming immigrants from across the globe.