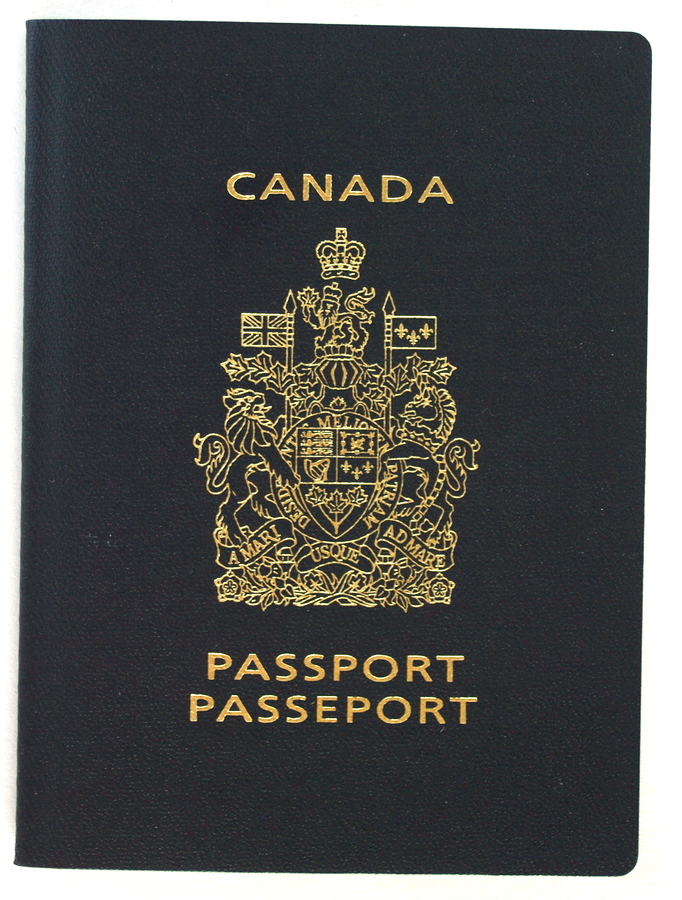 On October 25, 2013, in the midst of Citizenship Week, the Citizenship and Immigration Minister, Chris Alexander, delivered the 1,000,000 ePassport personally making a major milestone for the relatively new program.
An ePassport is not that much different from any other passport used by Canada in the past. It is still used as an identification document and can still be used for foreign travel for Canadian citizens.
The primary difference is the technology used within the passport. These new documents have a radio chip embedded within the paper designed to be read automatically by certain machines at Canada's borders.
The advantage of this kind of technology is that it makes it quite a bit more difficult (nearly impossible, one might say) for fraudsters to counterfeit a Canadian passport.
Fraudsters might be able to change some of the text on the biography page of the passport, but they won't be able to change the information on the chip itself.
When the immigration officer scans the passport at a border entry-place, they will be able to check the information printed on the document to the information on the chip and detect if the passport is fraudulent or not.
Another advantage of this new passport is that it is a ten-year passport. Canadian citizens who apply for this new passport can hold on to it for a whole 10 years!
This will greatly limit the frequency at which one has to renew their passport.
The Honourable Chris Alexander said during a Citizenship Week event that "The 10-year ePassport is the ultimate symbol of citizenship and has proven to be a huge success with Canadians."
Which is very true. If you're a citizen and don't have a new passport, now is the time to get one!