Application for Canadian Citizenship for Adults (CIT 0002)
Adults who have completed all of the necessary requirements for citizenship can apply for citizenship with this form. The requirements are:
Permanent Residents must have lived in Canada for three out of four years prior to applying for citizenship.
Residents must also be competent in one of the official languages of Canada (French or English).
Residents must also be able to pass a knowledge test of Canada if they are younger than 55 years.
Application for Canadian Citizenship for Minors (CIT 0003)
Children can apply for citizenship at the same time as their parents as long as they are also able to meet the necessary requirements. Minors wishing to become citizens of Canada do not need to pass the knowledge test.
Some children may be automatically citizens in some circumstances.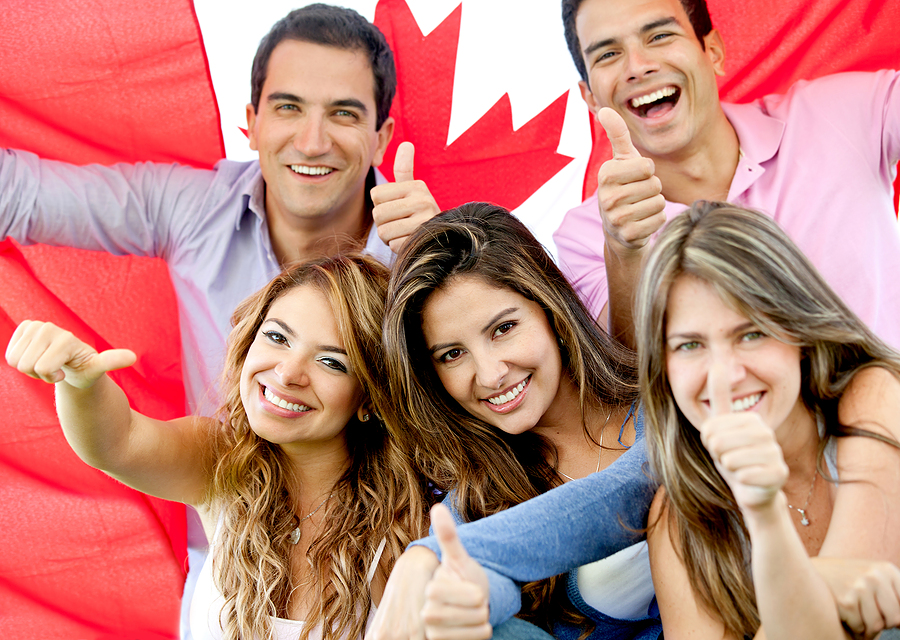 Application to Resume Canadian Citizenship (CIT 0301)
Certain groups of people may have been citizens at some time in the past, but lost it due to legislation in the Canadian parliament. These people can use this form to re-gain citizenship in Canada.
Application for a Permanent Resident Card (IMM 5444)
Permanent Residency is a requirement for citizenship and having a Permanent Resident Card will be a necessary document for the application process. Permanent Residents who want to apply for citizenship, but do not currently have their Permanent Resident Cards should apply for a new one with this form.
Supplementary Identification (IMM 5455)
The Supplementary Identification form is necessary in applying for a Permanent Resident Card and is in essence a confirmation of a person's identity.
Use of a Representative (IMM 5476)
While not exclusively necessary, the Use of a Representative form might be necessary if you are using a translator or a legal representative to help in your application process.