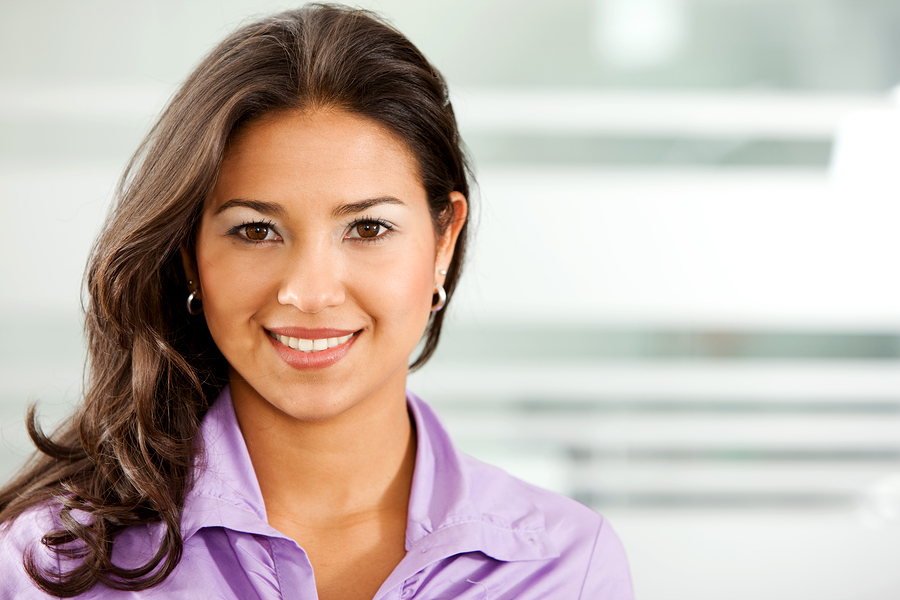 Canada happens to have a program that effectively retains foreign talent for their national workforce, an issue with which many countries struggle. The problem is that of course universities want to teach international students, it is advantageous for educational facilities to maintain an international profile, but once they are educated they may leave. The investment that the country has made in this person is lost to another country because they either cannot stay or aren't encouraged to stay and use their abilities in the country where they got their education.
Canada has found a solution to this problem through their Canadian Experience Class permanent residency program. After a period of time where a student or worker has accumulated 12 months of experience within Canadian borders they can be granted permanent residency through this program. This means that the investment that the country makes in this immigrant stays within the country and directly benefits Canada.
There has been an interesting dissent discussion going on within Canada which is an institutionally and officially multicultural state. Some Canadians believe that by allowing immigrants to take permanent residency status in Canada after school they are effectively stealing the benefits of Canada and jobs away from Canadians who already live in the country.
However, this is a rather shortsighted view and also rather incomprehensible. First of all, how could a society ever suffer from bringing in intelligent and competent people? It's probably a bad idea to not have any flow over the borders just as it is a bad idea to not have any flow of goods over borders. If the government completely stops up the borders demand for goods would stall, just as the collective brain-power of a country would stall. If more intelligent people are brought into the country it leads to a cumulative positive addition. Bringing more unskilled labor into the country to only do unskilled labor and not try to rise on a socioeconomic scale would probably lead to an overall decline in the value of man-power in a country.