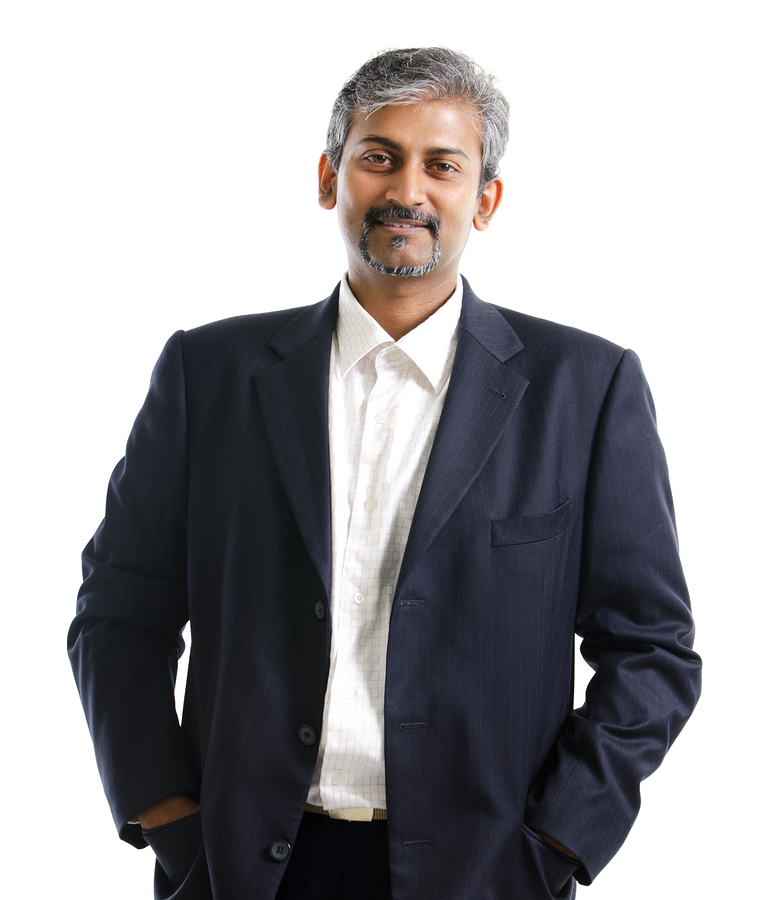 Canada will be implementing a new entrepreneur's visa in their immigration program later this year that appears to be more conducive to economic growth and strength. For the time being the old entrepreneur visa has been put on hold.
Canadian immigration places high value on potential immigrants who can bring high-level skills and large amounts of revenue into the country. The new entrepreneur visa intends to draw those kinds of business people and in large numbers as well. About three times as many entrepreneur visas will be issued when the new program is implemented.
Part of the reason for why these entrepreneur visas have been temporarily frozen is to restructure the economic immigration system including the Federal Skilled Worker Program as well as preparing the new entrepreneur visa program.
Canada is quite proud of the fact that immigration levels to its shore have been very high in recent years and there are no plans to slow immigration at all.
This is in stark contrast to neighboring country, the United States, where conservative politicians tend to consider an influx of immigrants to be a bad thing particularly during one of the worst periods of unemployment in several decades. The reasoning goes that the more immigrants who enter the United States and get jobs those are fewer jobs for unemployed Americans.
Canada, on the other hand, considers the addition of resources whether in brains or bodies to be productive and useful in Canada and will eventually lead to more jobs from which Canadians can choose.
These economic immigration programs are entirely designed to draw and create new Canadians. Some of the new rules exist simply to ensure that people accepted into the program will stay for a significant amount of time and continue to contribute to the Canadian economy.